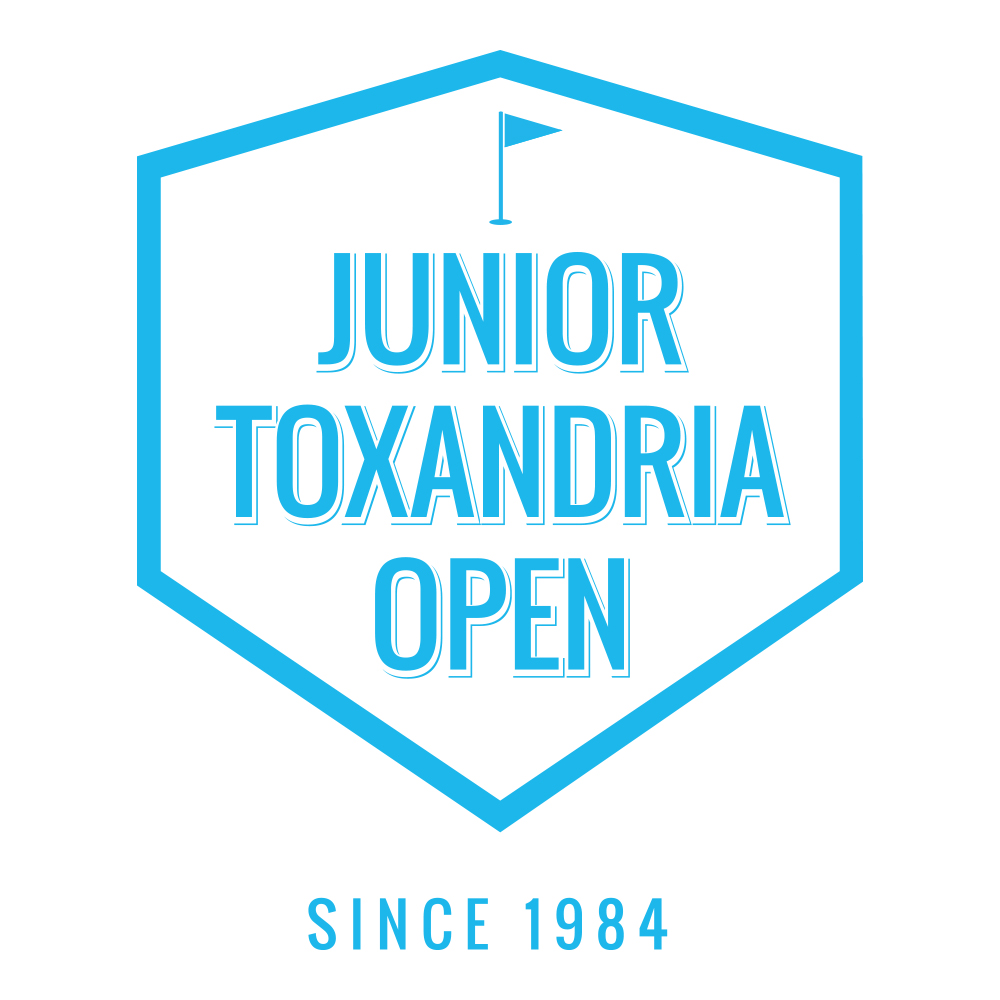 Identiteit Dutch Junior Open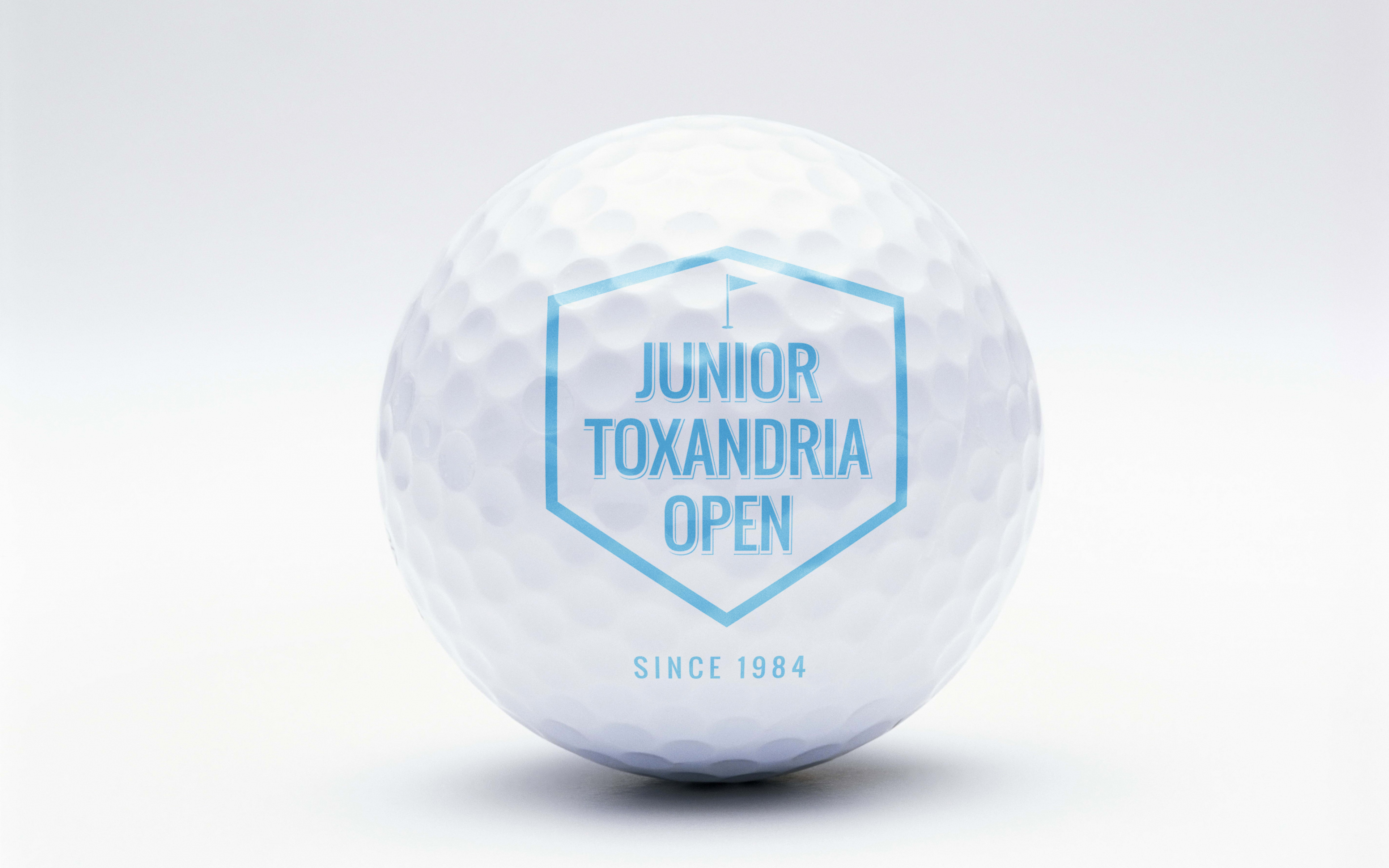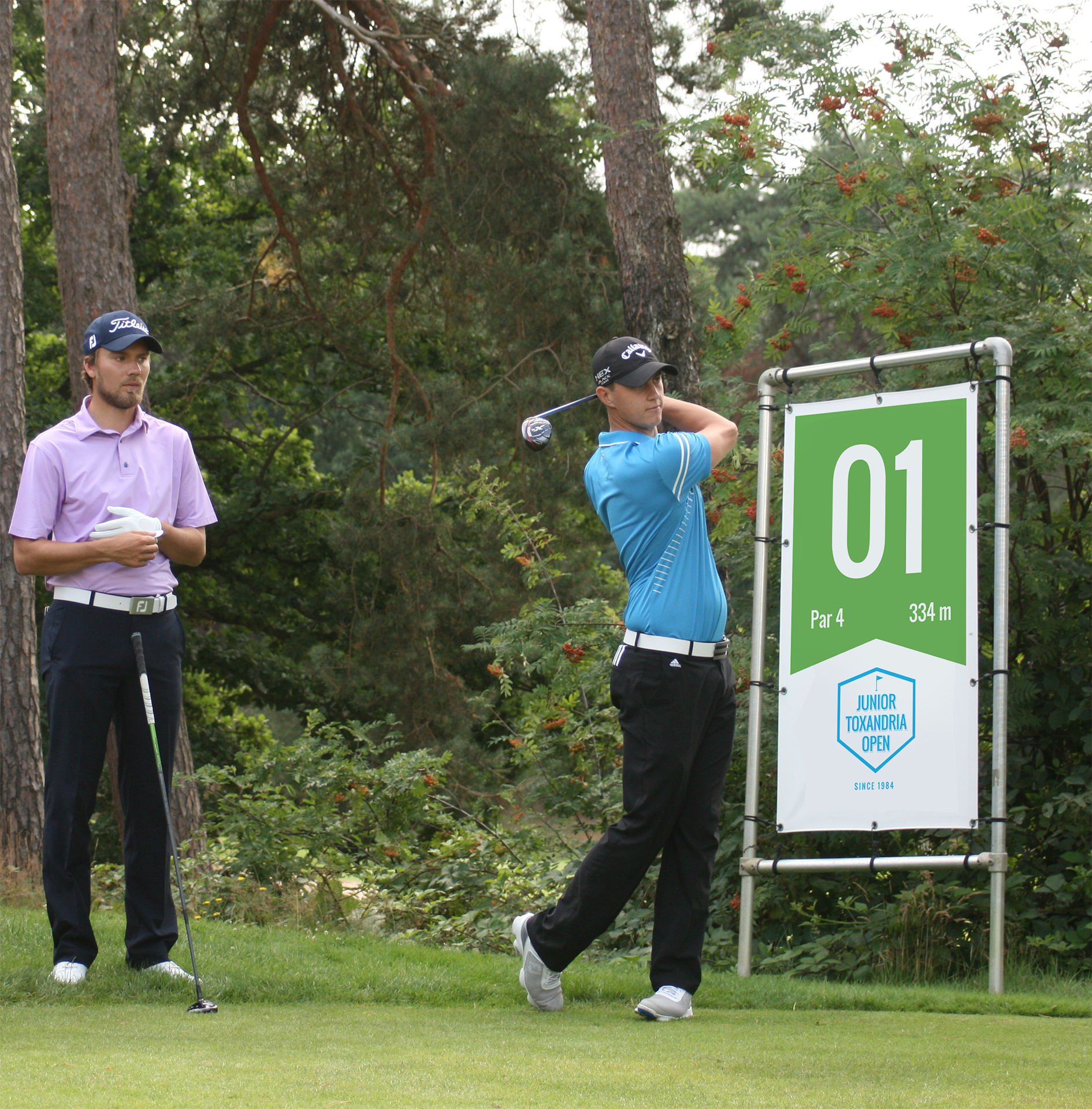 DUTCH JUNIOR OPEN HISTORY
Toxandria Golfclub has been hosting The Dutch Junior Open since 1984. Many US PGA, European and Asian Tour professionals have participated here ever since.
Champion of The Masters of Augusta 2016 Danny Willet already competed at the Dutch Junior Open in 2006. Over the years, competing in The Dutch Junior Open internationally became a major step to becoming a golfprofessional. Recently, Thomas Pieters won the KLM Open in 2015. Het competed in the Dutch Junior Open in 2011. Christel Boeljon, member of the Solheim cup in 2011 and winner of the Deloitte Ladies Open in 2015, did win the Dutch Junior Open in 2006. Furthermore The Dutch Junior Open history holds great young players such as Nicolas Colsaerts, Martin Kaymer, Justin Rose, Joost Luiten, Thomas Bjorn, Maarten Lafeber, Zane Scotland, Dewi-Claire Schreefel and last but not least Dutch Junior Open Ambassador Rolf Muntz. Over the years, the playing field has grown stronger and stronger. The majority of players are currently playing better than scratch.
For many years now, the Dutch Junior Open has been happy to welcome many promising young golfers from all over the world at Toxandria Golfclub.